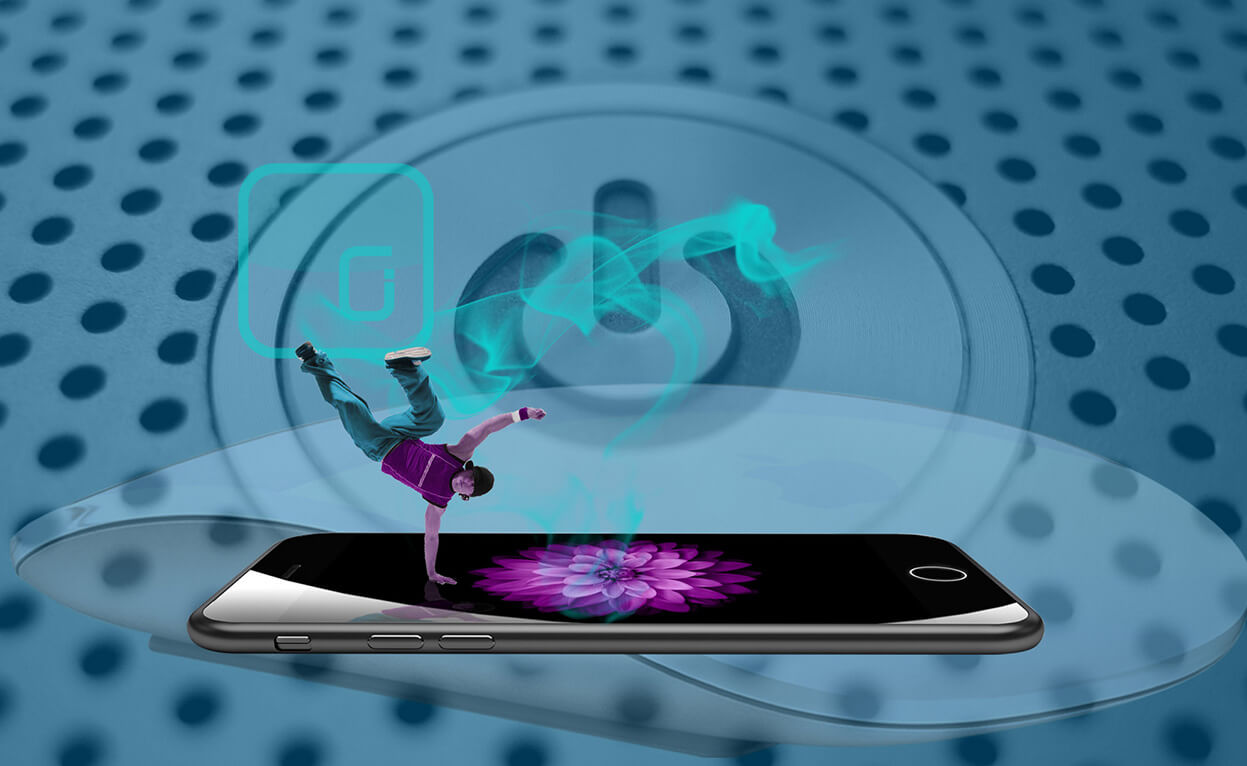 Welcome to our Apple and iPhone hub in bedfordshire, milton keynes and leighton buzzard
Here we offer a bespoke range of Apple Services. Feel free to contact our friendly team for advice on any product. The Apple store in Milton Keynes, North London, Luton and the rest of the UK don't do house calls consequently there is a great need for a personal service.
Trained professionals with over 18 years individual experience as a result no issue is too big for us to handle.
Here to make your experience as easy as possible. We pride ourselves in great customer care and use customer feedback to better our services. On call when you need us and therefore there is no need to worry because we offer professional diagnostics & support. We are equipped and trained to solve most issues on Mac computers, iPad's, iPhones even iPods.
Have you ever bought an Apple product and thought to yourself, am I setting this up correctly? We setup and network iPads and iPhones, in addition we even offer training how to get the best out of them. Sync your devices with iCloud and get pure synergy from email, contacts and calendars.
Apple, iPhone and iPad setup
Keep your documents, photos and most of all your precious memories safe and backed up. An automated, easy to recover backup system or Time Machine is the solution. The Time Machine lets you virtually travel back to any time, it is incredibly user friendly.
It may be a good idea to make a third copy of them on a portable external hard-rive. Rather be extra safe and take no chances. Sync your iPhone and iPad to be restored with the latest backup. Make sure your 'iCloud Backup' setting is on. iPhones and iPads will do an automatic backup when plugged into a usb charging port. If you lose your iPhone, just sign into your Apple ID and restore. Make sure 'find my iPhone' setting is on. This allows you to track your iPhone If it gets lost or stolen.
We provide Mac and iPhone training. As a result, anyone can use the elegant yet powerful Technology to streamline their workflow. There are always new features and tricks that can be used to improve everyday tasks. The iPhone has many incredible features and hidden gems just waiting to be discovered. Quick easy access to camera or notifications and in addition, iCloud drive. Free storage on Mac servers, easy to a access on all devices.
Talk to us about backup solutions designed for your Apple Mac or iPhone, our agency is close to Leighton Buzzard, Bletchley, Luton and Milton Keynes business centres.
Apple, iPhone and iPad training
We also offer help setting up iCloud services that sync your iPhone with your Mac with calendars, contacts and email. Training for those who need a little extra support with any Apple Mac, iPhone and iPad applications. Apple Mac, iPhone and iPad support. Providing telephone support as well as email support. We can even log onto your mac remotely and show you exactly how to do something. Ask us about a remote support package.
This is one of the greatest things about Apple Macintosh, there are no viruses. Why? Due to Macs not being mainstream they are not targeted and the system uses very powerful firewall's consequently preventing virus attacks. In 20 years of using Apple, I have never used virus protection and never had a virus. No security worries, isn't that how it should be?
Get in touch and lets get the most out of all your Apple devices because we cover Bedfordshire and the whole of the UK. Our areas include Milton Keynes, Bletchley, Leighton Buzzard, Watford, Northampton, Aylesbury, Luton and also Welwyn Garden City.