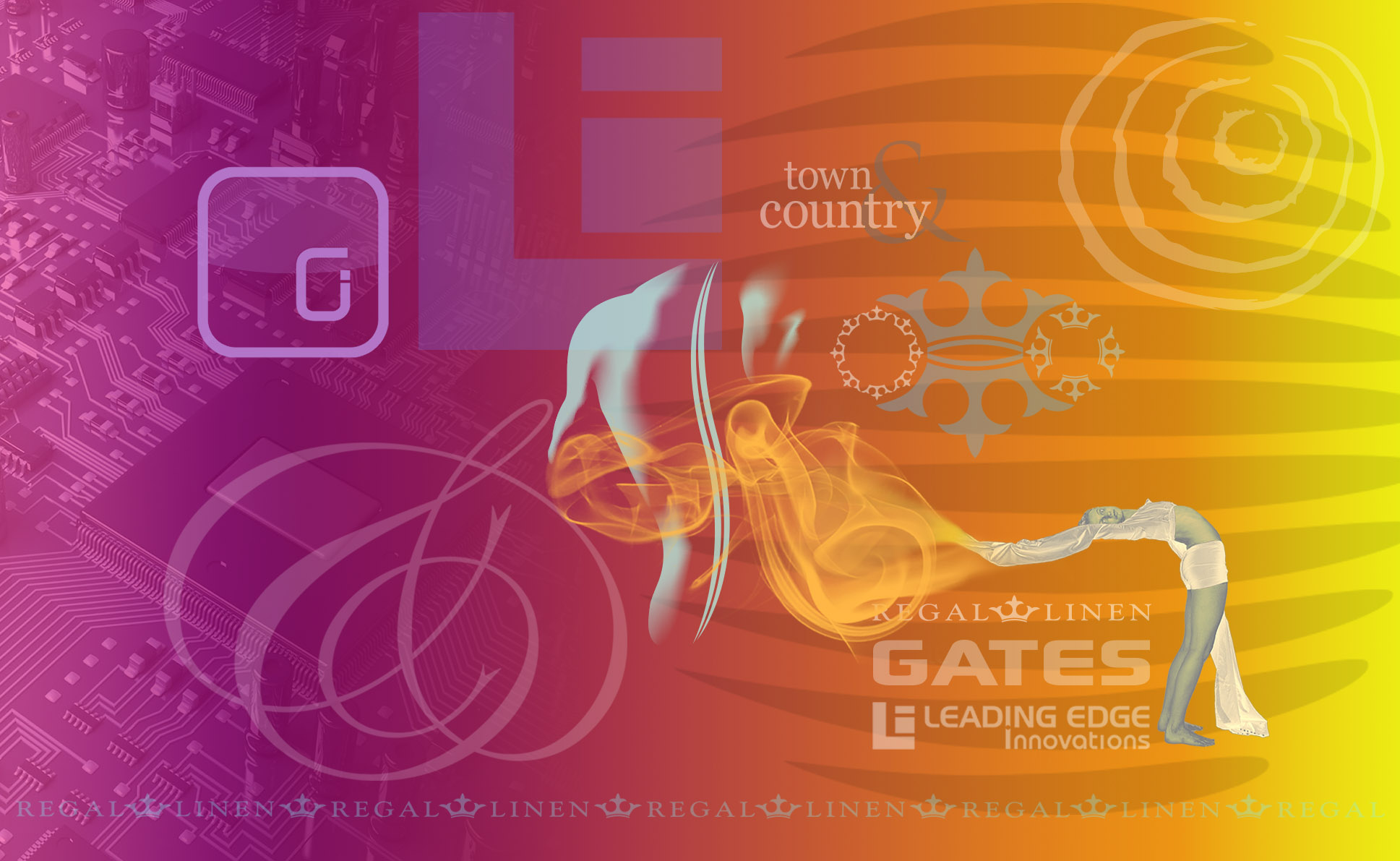 Graphic Design Portfolio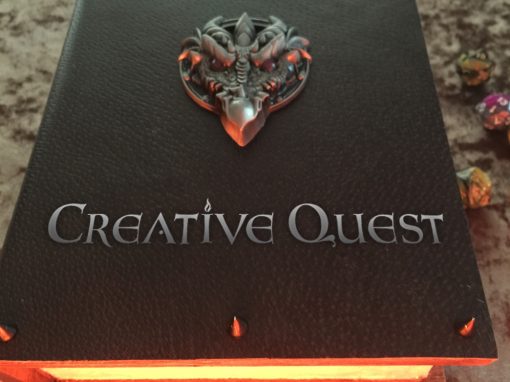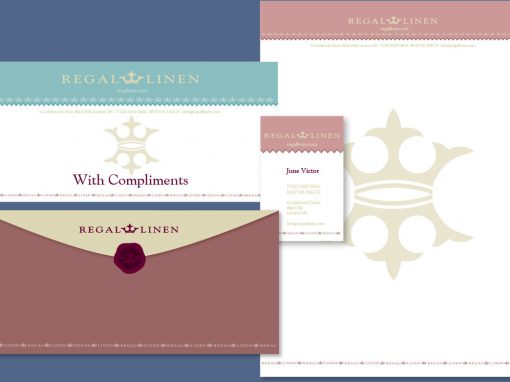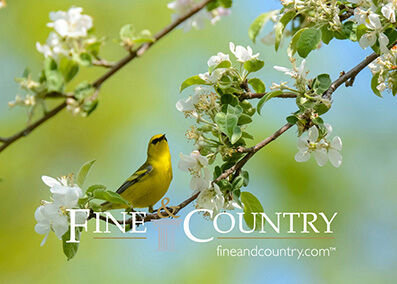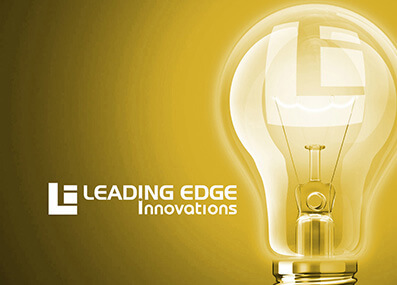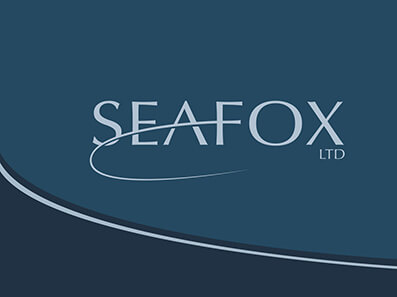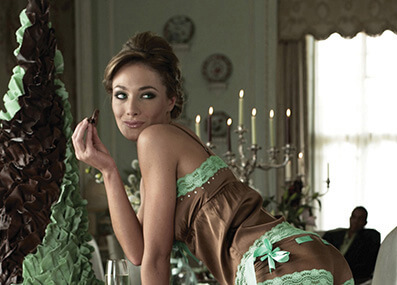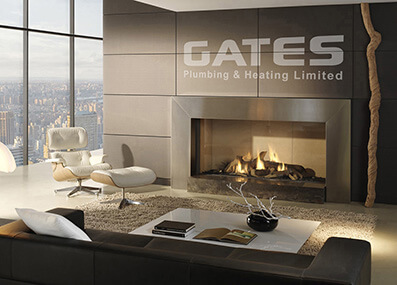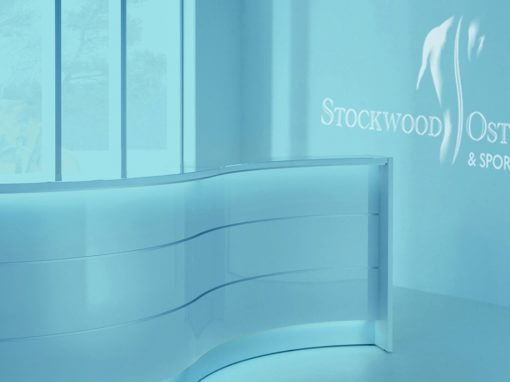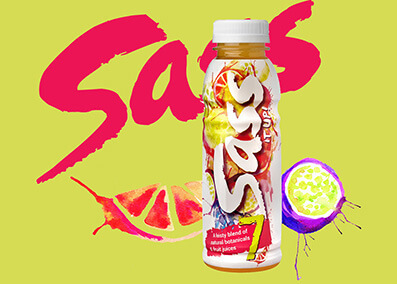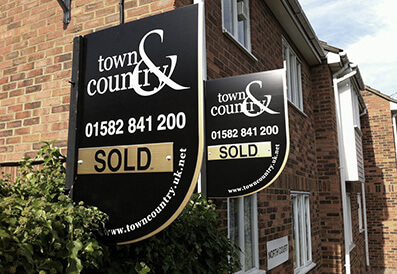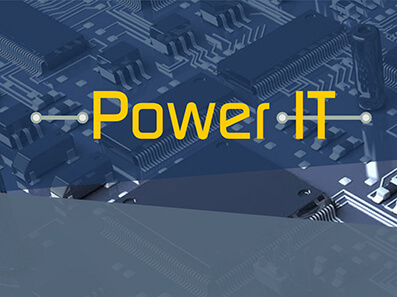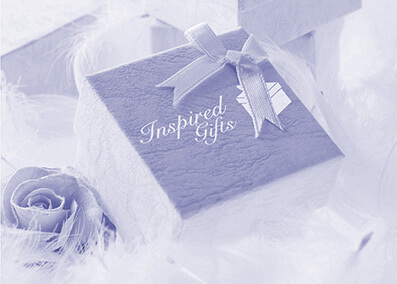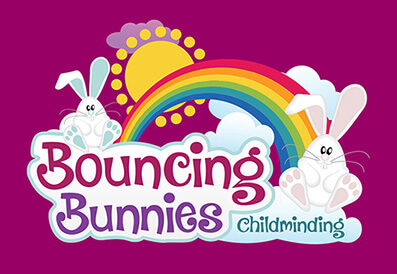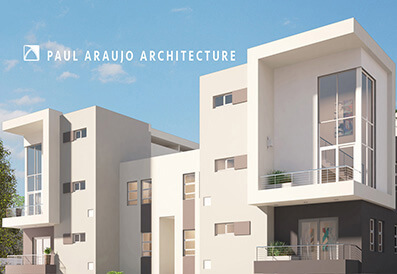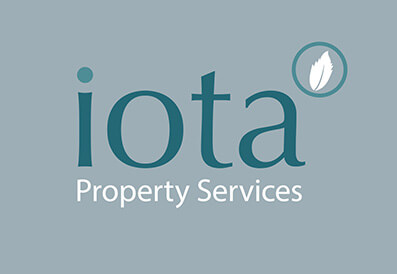 Welcome to our Graphic Design hub in Bedfordshire
First of all we offer a range of graphic design services. Find out more about how we can help you with your next design project. Our graphic design agency in Bedfordshire delivers on creativity. We are powered by the best graphic design software available. We like to keep our clients happy consequently our customer care is one of our top priorities.
With over 20 years experience rest assured, your marketing will live up to expectations. Our design ethos is that form and function are of equal importance. We are passionate about graphic design and therefore it really shows in our work. Don't take our word for it, take a look at our latest designs and therefore you be the judge. We are passionate about graphic design as a result our design portfolio shows a vast range of graphic styles and web design flair
Eye-catching graphic design
Our logo and branding portfolio shows a range of companies that all have different requirements. No matter what the task, we have delivered time and time again therefore you can be sure we will deliver for you. We enjoy designing logos and especially relevant, corporate stationery. Wedding invitations and name cards are increasingly becoming a key area, much as more and more brides want one of a kind designs for their special day. We even did an invitation with gold stitching binding the luxury pages together and it looked stunning.
The image compilation at the top of the page shows some good photo manipulation, touch ups and image correction. These are services that most people take for granted, however they are vital skills that will enhance any design project. Our photoshop experts can do anything to a photo to make it look better, therefore don't let anything limit your creativity when briefing us on a project. Our agency is close to Hertfordshire, Luton, Bletchley and Milton Keynes business centres.
Graphic design, logos and branding
Supplied with print ready documents, you get to choose your own printer. If you don't have a printer in mind, we work with a number of excellent printers across the UK, that we can recommend with confidence. You own the designs once they are paid for. We do not claim ownership of them and just ask to feature them on our graphic design portfolio.
In conclusion, we try to let our graphic design speak for themselves. Finally, why not take a look at our portfolio of work including logo design, brochures, leaflets and corporate stationery. No matter what your industry there is something for everyone, enjoy and get in touch.
Our experienced designers will guide your design as a result you will get London agency design for a fraction of the price. This is an opportunity for companies in Bedfordshire, Hertfordshire, Leighton Buzzard, Milton Keynes, North London, Watford to get high end design for less. We also cover St Albans, High Wycombe, Aylesbury, Hemel Hempstead, Luton and Welwyn Garden City.